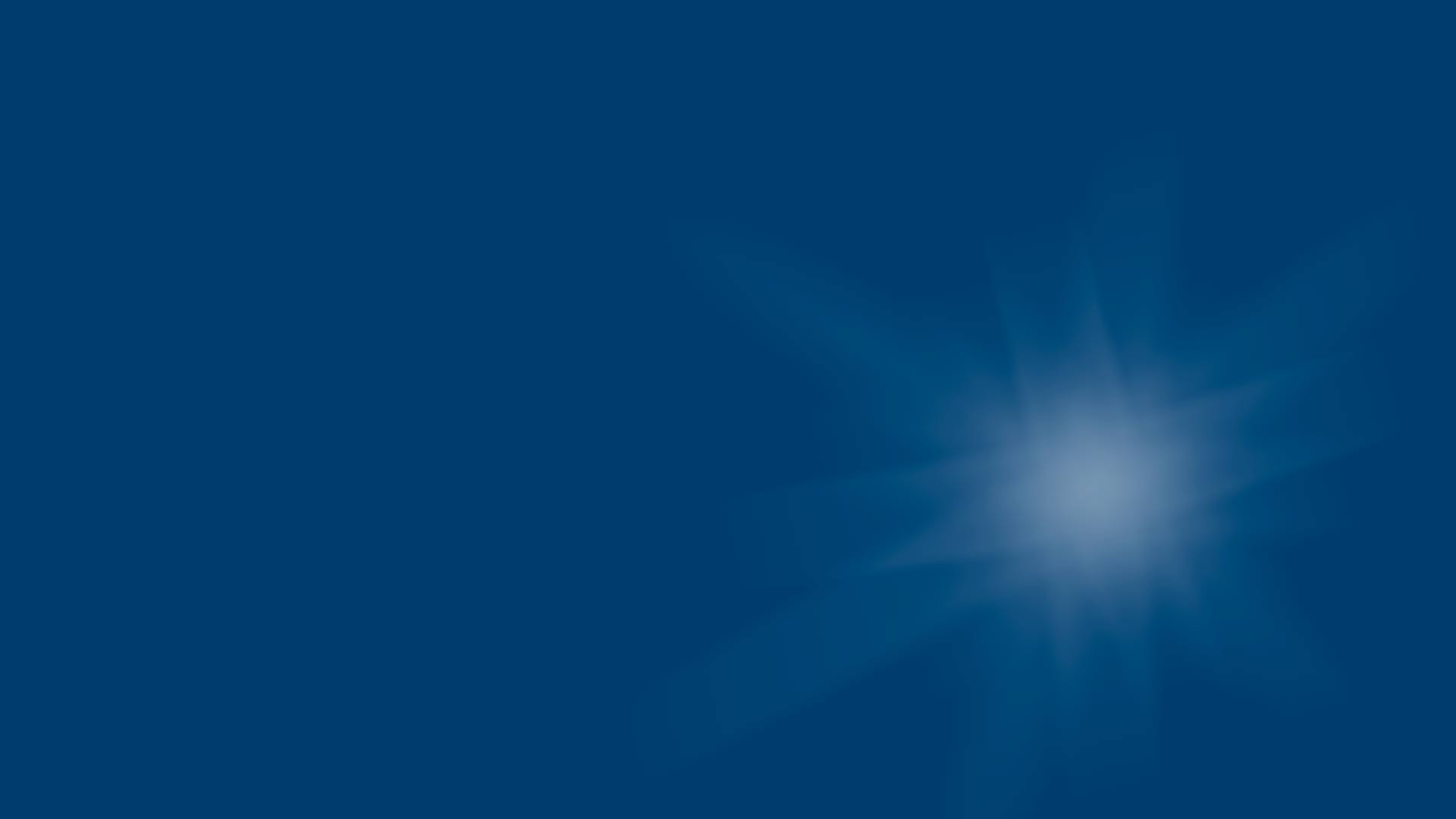 alfavision works today in scanning measurement and surface control. We measure the smallest as well as large parts with transmitted light and with incident light. Innovative image analysis and lighting technology enable us to "see" things that other surface inspection methods do not reveal.
alfavision also offers its customers complete measurement technology systems that can also be integrated into the production line.
alfavision sees itself as an innovator in its field. The focus is on the measurement and control of highly reflective surfaces using 3D scans.
However, precision measurement in the production line is also being further developed using only incident light and research is being carried out into the possibilities of performing surface control and measurement on complex spatial objects.